2017 Law Enforcement Torch Run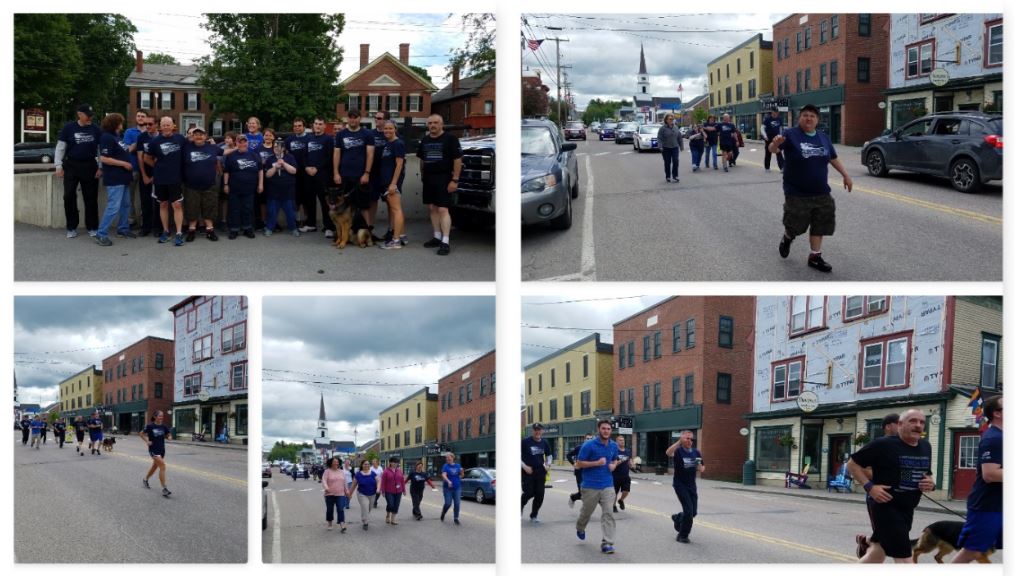 This year's Law Enforcement Torch Run happened on Friday, June 2, in Morrisville.
The annual Torch Run is a series of four relay-style running events, beginning in each corner of the state.  Local law enforcement and public safety, along with local program athletes, coordinators, and coaches, run the "Flame of Hope" through their towns and cities to raise awareness of Special Olympics and athletes with intellectual disabilities. The Law Enforcement Torch Run leading into the Special Olympics Vermont Summer Games is the flagship fundraising and awareness event of the year.