LCMHS joins the 2017 MINDwalk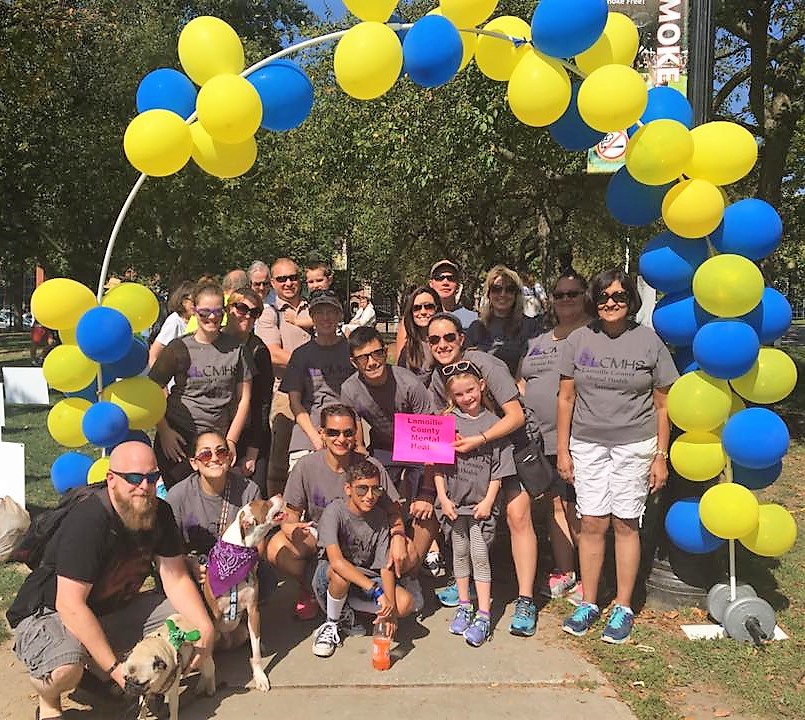 This past Sunday 9/24, LCMHS joined NAMI Vermont at 2017 MINDwalk. It was a gorgeous sunny day, perfect for the 5K awareness walk that raises money for free mental health programs all over the state.
For almost a decade, NAMI's Walks have been the biggest stigma stomping party in Vermont, giving individuals, family members and the community a voice on mental illness and its many challenges. This year NAMI Vermont has raised nearly $35,000!
We still have a little ways to go to meet our goal. If you'd like to support this amazing cause, fundraising will continue for another 30 days.
Click here to donate to the 2017 MINDwalk
Thank you!
LCMHS Team