Funding, staffing challenges after half a century of service
WPTZ News article from 8/3/2016 highlights LCMHS 50th Anniversary celebration and challenges.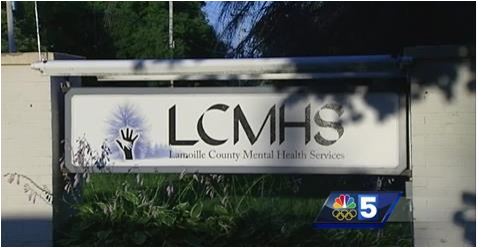 By Renee Wunderlich, WPTZ
MORRISVILLE, Vt. —Kiah Palumbo helps kids with mental disorders and behavior problems at Lamoille County Mental Health Services.
"One person in a kid's life can make a big difference in years and years of trauma," Palumbo said.
She's one of 250 staff members at the center, which serves over 1,000 people through 20 different programs, including family and children's care.
The facility is celebrating a half-century of changing lives
And she hopes this fiftieth anniversary will help others realize the questions staff at the center face helping Vermont's youngest.
"How do we help kids from having to move place to place? How do we keep kids in their schools? How do we keep them close enough to their families?" she asked.
Another big challenge?
"Figuring out how do we find our programs with a limited pot of money," Palumbo said.
Lamoille County Mental Health Services is a $15 million organization funded through the state. But even with recent budget caps, staff said they refuse to compromise quality care.
"Without these services, individuals would not have quality of life," said developmental services director Jennifer Stratton, who works with adults with autism and other special needs.
Now with more people than ever before needing mental health help, the center is struggling to find and, more importantly, to keep more staff in the Lamoille Valley.
"Mental health still unfortunately has stigma about it," CEO Savi Van Sluytman said. "It's our job to educate people. People with mental illness are not criminals. They're not bad folks. They just have an illness."
Everyone at the center is aware of what needs to be done. It's just unclear how they'll continue to pay for it for the next 50 years.