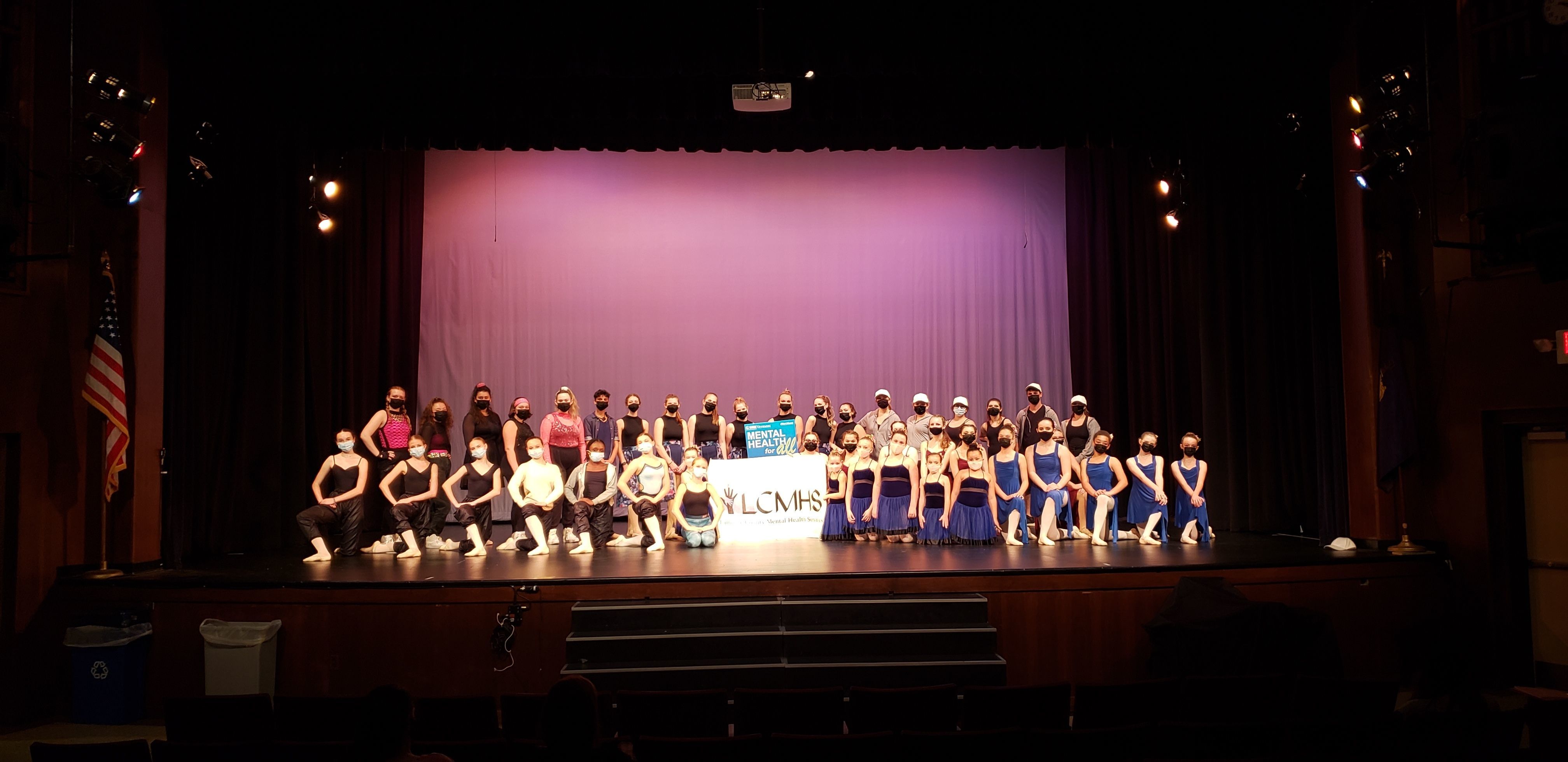 Each year Lamoille Union High School dance coach and teacher Nichole Lefaivre asks her students who they would like to support on their annual dance recital benefit.
This year the students selected Lamoille County Mental Health Services!
The dance recital benefit has been going on for 10 years! Due to Covid-19 they could not perform last year and this year they are going virtual with the show.
The students from LUHS Dance Program are joined by dancers from Lamoille Valley Dance Academy, Ballet Wolcott, the Small Studio Crew Company & LUHS Alumni Dancers.
They have recorded their performances and anyone will be able to watch them online at 6pm daily from Friday, October 29th through Friday, November 5th.
All donations to the show will benefit Lamoille County Mental Health Services.
The link for the streaming is available for pre-order. Follow link below.
Please share the link with your friends and family and help us get the word out!
Important note: When purchasing tickets please select only 1 device. Each ticket incurs a $1.50 charge for the organizer, so there is a $5 charge to stream the show. You will also be offered the option to donate above that $5 amount if you wish.